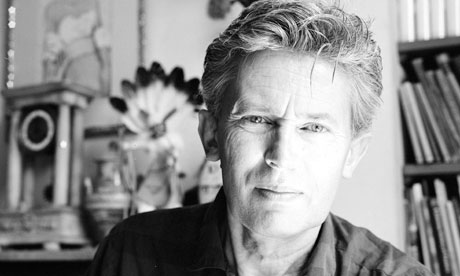 A few of you know I got registered with diabetes several years ago which has had some impact on my performing poetry nowadays (although not writing), but until recently despite the fact I have read / heard some stirring poetry by Rosie Garland and Jackie Hagan for example about health problems / major changes in their lives, I have never felt the need to write anything about diabetes.
Whether this was down to the fact, I just didn't fancy doing it preferring to battle on with this in my own way or always had other things I wanted to write about, I'll leave that for you to conclude for yourself.
However, either way my sister for my birthday a few days got for me a copy of the new Hugo Williams poetry book 'I knew the bride' full well knowing I had a fan of his for years since university with his book 'Billy's Rain'. Although that book and his two books that have followed since 'Dear Room' and 'West End Final' have been among some of my favourite poetry books, there is a sequence in his new book which goes for 16 poems I seem to recall called 'from-the-dialysis ward'which has really shook me up. Now although of course these are completely different illnesses, there is something about this length sequence which really hit me hard and has over last night and today seriously started writing poetry made me start writing about my battles with diabetes for the first time.
Not going to calm these will be masterpieces or indeed even pieces I may choose to share, perform or submit for publications, but the impact of these poems has for the first time made me realise I can write about this and not just put them in a box afterwards in shame almost.
And the facebook that talks about Hugo Williams struggles in more depth can be read here https://www.facebook.com/HugoWilliamsKidney?fref=ts
(Picture of Mr Williams borrowed from the Guardian - http://www.theguardian.com/theguardian/2005/jun/04/weekend7.weekend4)