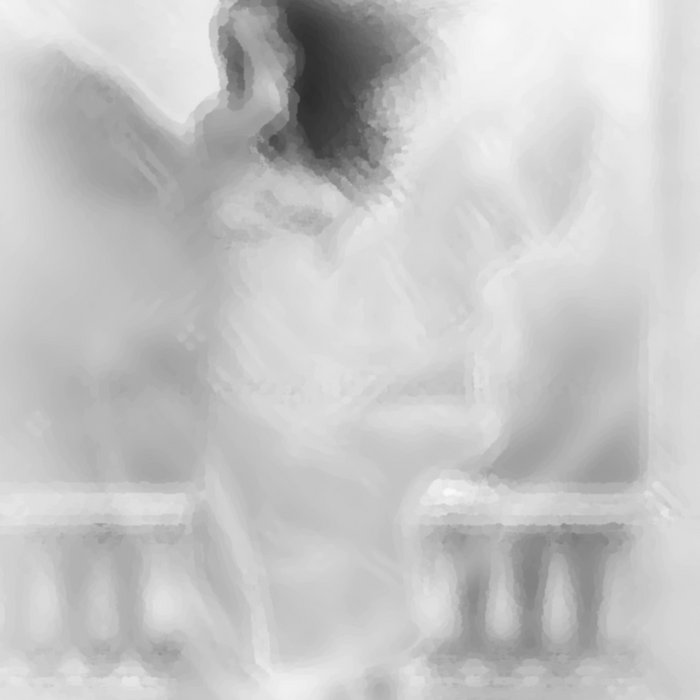 Ocean in a Bottle - From Choirs to Dischoirs - Part 1 Tears from Heaven
Pure emotions is what a friend who heard the early mixes of the new Ocean in a Bottle or actual tears falling back from the heavens themselves.
But what is emotion? Is emotion a sound itself or a feeling that comes somewhere in-between tapping on the edge of your conscious until it provides a different feeling altogether that may start off as sadness but becoming something else altogether.
The new Ocean in a Bottle EP 'From Choirs to Dischoirs' actually began off as a experiment with choir like sounds, starting off as something else altogether and building up with layer after layer until the emotion it began off ended up in a different place altogether staying in the genre of Ambient but building upon it until it became as much about memory and sadness as well as music itself.
Free download from
https://oceaninabottle.bandcamp.com/album/from-choirs-to-dischoirs-part-1-tears-from-heaven
Girl with a suitcase - Spoken Label Podcast June 2017
The latest podcast from Spoken Label is with performance artist Jenny aka Girl with a suitcase.
Borrowing directly from Jenny's website her work is described as 'These days my work can be defined best as 'performance art' and can be subversive, hilarious, painful... or none of the above.
​
My passion is to create work around mental health, challenging the silence and stigma that surrounds the issue. Humor is at the centre of my practice and I want to create work that is accessible to everyone.'
More about her work can be read at her website -
www.girlwithasuitcase.co.uk
The podcast be streamed or downloaded for free from
https://spokenlabel.bandcamp.com/album/girl-with-a-suitcase-spoken-label-podcast-june-2017